Pre-Veterinary Medicine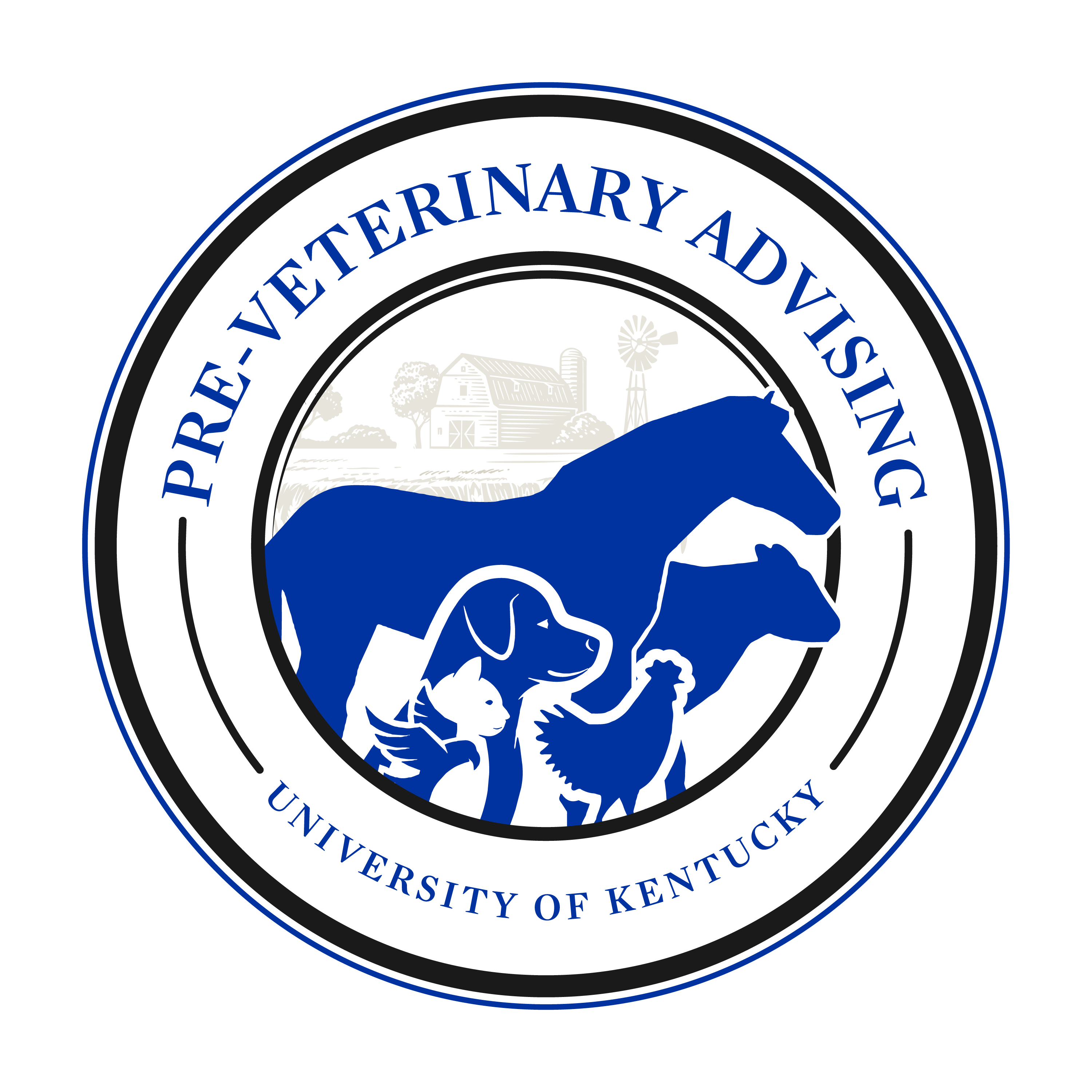 Welcome to the University of Kentucky's Pre-Vet Advising Program!
Are you interested in attending veterinary school after college? Do you have a passion for animals, science, and medicine? If so, the University of Kentucky (UK) may be a great fit for you.
Pre-veterinary Medicine at UK is not a degree program, which allows students to follow their specific passions. Students frequently major in Animal Sciences, Equine Science and Management, Ag and Medical Biotechnology, Biology, and Chemistry. UK pre-vet students have also obtained degrees in Fine Arts, Education, Communication and many others programs. No matter what major or degree you prefer at UK, pre-vet advisors are available to assist you through the veterinary school preparation process.   
Through Pre-Vet Advising, UK students are provided up-to-date information and opportunities. Pre-vet advisors work closely with each student to ensure they are given every opportunity for success.
If you are a prospective student and would like to set up a tour of the College of Agriculture, Food and Environment or a meeting with a pre-vet advisor, please call the Center for Student Success at 859-257-3469 or go to http://students.ca.uky.edu/campusvisit 
---
For more information use the links below
---
Resources
AAVMC'S Pre-Veterinary Resources Students are strongly encouraged to visit veterinary schools' direct websites for the most up-to-date information on requirements and statistics.
Become a Veterinarian and Make a Difference career brochure from AAMVC.
Have other questions? Check out our Frequently Asked Questions site or email one of the pre-vet advisors.
---
Pre-veterinary advisors:
Ms. Colette Tebeau

Pre-Vet Academic Coordinator

 

 

University of Kentucky

Department of Animal and Food Sciences

804 W.P. Garrigus Building

Lexington, KY 40546-0215

Phone: (859) 257-7551 

Email: Colette.Tebeau@uky.edu