Feedstuff Discovery - Dried Beet Pulp
Feedstuff Discovery - Dried Beet Pulp
---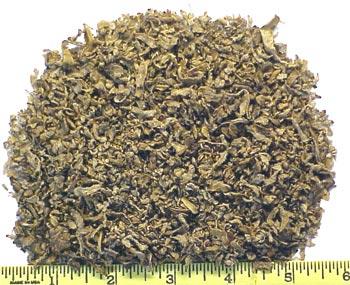 Dried Beet Pulp
Produced by extracting the sugar from sugar beets and drying the remaining pulp.
Good source of digestible fiber for ruminants and horses.
Sometimes added to sow diets to prevent constipation.
Average Nutrient Content
Ruminant TDN = 68%
Monogastric ME = 1050 Kcal/lb
Crude Fiber = 21%
Crude Protein = 8%
Physical Description - grayish-brown color, irregular particle size, and a rough texture.