Welcome to the UK Poultry Program
Poultry Instruction
Poultry Research
Poultry Extension Team
Poultry News & Events
Upcoming Events
News
Social Media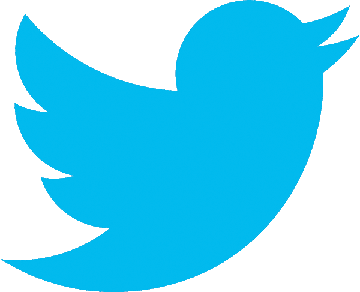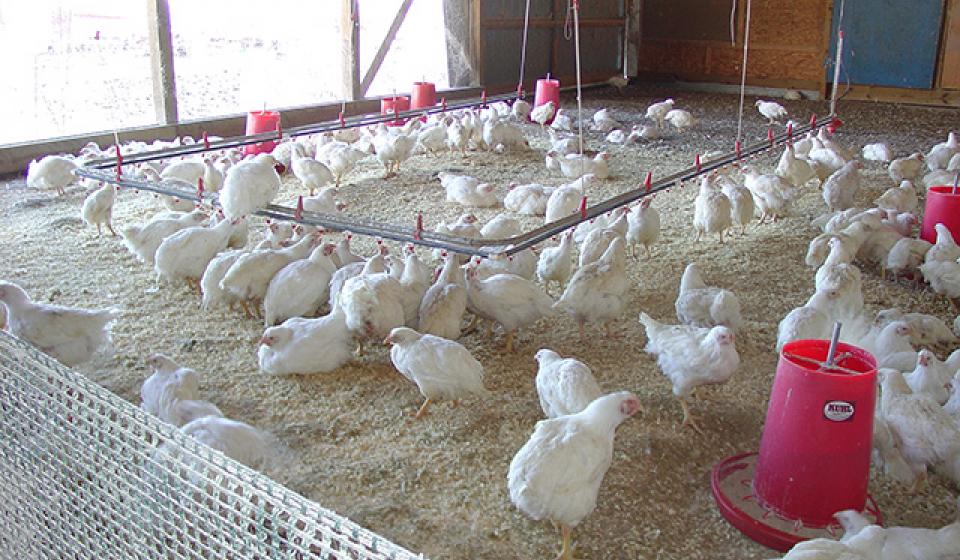 Welcome to the University of Kentucky's poultry pages. Poultry is Kentucky's number 1 agricultural industry as well as the number one food commodity. Poultry production is a $900 million industry in Kentucky. Poultry production is also popular with small flock owners. Poultry are even kept in some cities, though in much-reduced numbers.
POULTRY refers to a group of domesticated birds kept for food (meat and/or eggs), fiber (feathers), entertainment (racing, exhibition, hunting, etc.), or work (messenger pigeons). This includes chickens, turkeys, ducks, geese, pigeons, guinea fowl, quail (Bobwhite or Japanese), ostrich, emus, etc.
If you have questions regarding poultry production or poultry products check out our extension publications. If you are interested in a career in the poultry industry you'll find what you need to know under undergraduate or graduate programs.
There have been no new cases of HPAI in the USA for several months now. However, in July and August of 2023, there have been cases of HPAI confirmed in New York Live Bird Markets. So, if you have multiple bird deaths (wild or domestic), please contact the UK Animal Diagnostic Lab immediately.  There is an after-hours contact number listed on their website if needed.
USDA APHIS | 2022-2023 Highly Pathogenic Avian Influenza
Anyone involved with poultry production from the small backyard to the large commercial producer should review their biosecurity activities to ensure the health of their birds. APHIS has materials about biosecurity, including videos, checklists, and a toolkit available at https://www.aphis.usda.gov/aphis/ourfocus/animalhealth/animal-disease-information/avian/defend-the-flock-program/dtf-resources/dtf-resources.
In addition to practicing good biosecurity, all bird owners should prevent contact between their birds and wild birds and report sick birds or unusual bird deaths to State/Federal officials, either through their state veterinarian or through USDA's toll-free number at 1-866-536-7593. Additional information on biosecurity for backyard flocks can be found at http://healthybirds.aphis.usda.gov.
Bird flu - Information for hunters and taxidermists
Bird flu - Identification and reporting
Bird flu - Considerations for pets and non-farm animals
Bird flu - Cleaning and disinfection