Welcome to AFS 4-H Youth Poultry
Welcome to AFS 4-H Youth Poultry
---
Poultry-related activities provide a wide range of learning opportunies for youth. There are several low cost poultry projects that require very little space, making them a suitable project for those interested in animal science but don't have the resources to keep a cow, sheep or pig. There are also large-scale poultry projects (e.g., managing a breeder flock), but no matter the cost of the birds or the facilities used, they have the same learning value.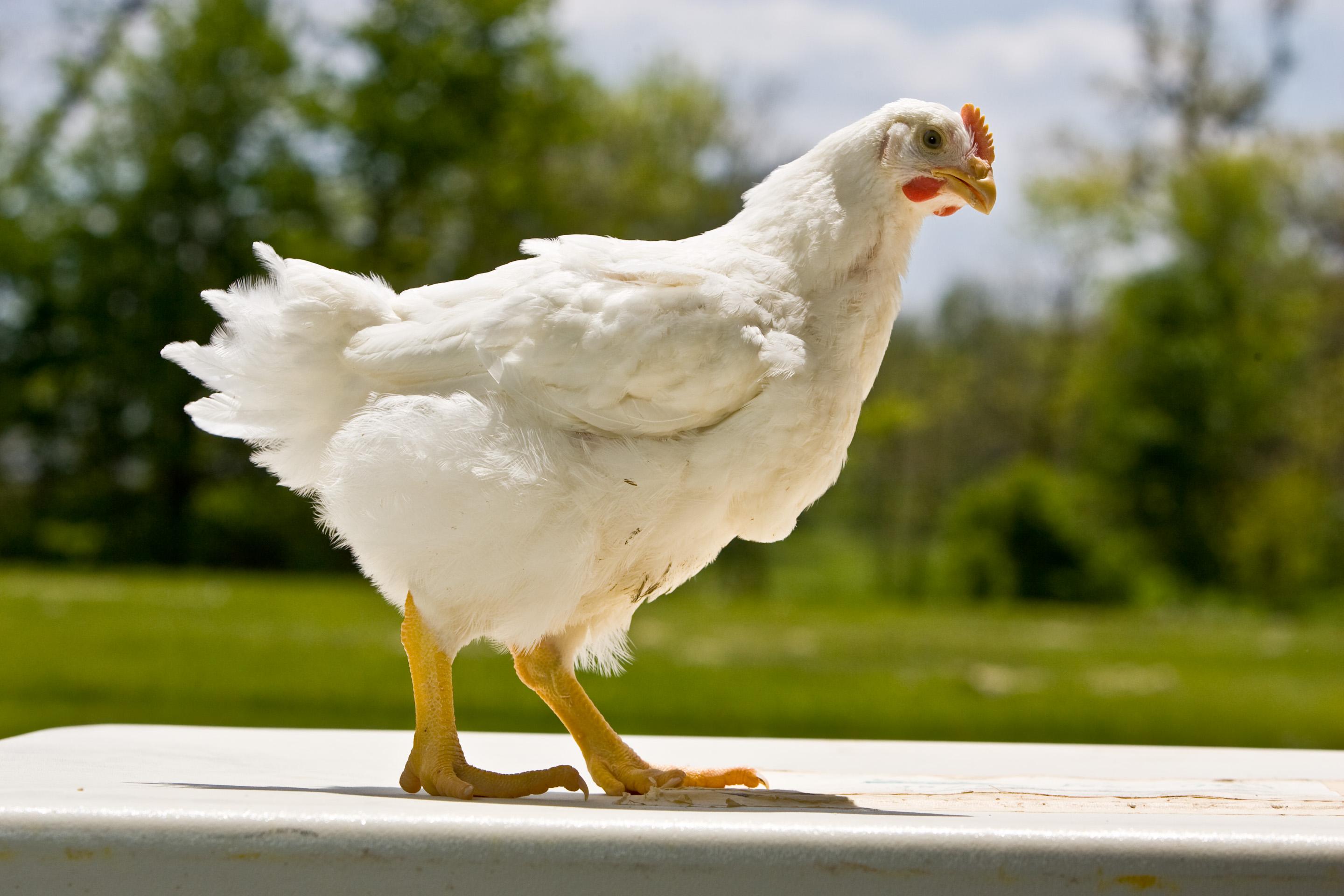 4-H Poultry Projects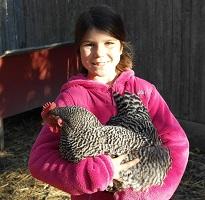 4-H projects provide youth and their families with diverse learning environments - poultry are an excellent model to teach nutrition, physiology, genetics, record keeping, production, and health management. Participation in competitive events teach sportsmanship and character. Because a poultry project involves living creatures, it requires regular care and management, developing these life skills in participants.
4-H Poultry Activities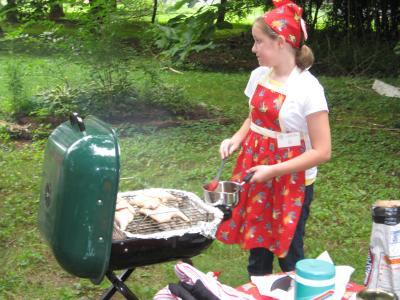 4-H activities include the raising of poultry for meat, eggs, or sport (i.e., for release in hunting preserves, racing pigeons, etc). Several judging and demonstration contests are available including poultry judging, egg preparation demonstration and chicken/turkey barbecue. Top seniors at the state level can continue to compete in nationwide contests.
Poultry Extension Contact
Dr. Jacquie Jacob- contact for state events
Department of Animal and Food Science
University of Kentucky
604 W. P. Garrigus Building
Lexington, KY 40546-0215
Phone:  (859) 257-7613
Fax:  (859) 323-1027
E-mail:  jacquie.jacob@uky.edu
---
Poultry Extension Team
4-H Youth Poultry